Frequently Asked Questions
Frequently Asked Questions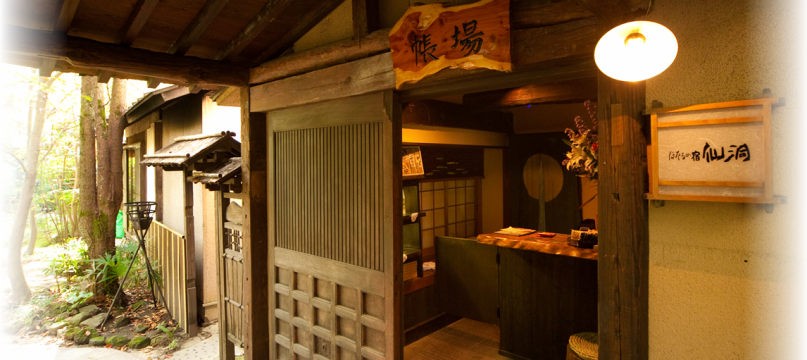 Please feel free to contact us
Thank you very much for seeing the website of Sendo.
If you have any questions, please do not hesitate to contact us.

Customers waiting for cancellation should inform us of the date and number of people.
When vacancy comes out, we will contact you in order of acceptance.

Please contact us directly by phone.